18 October 2023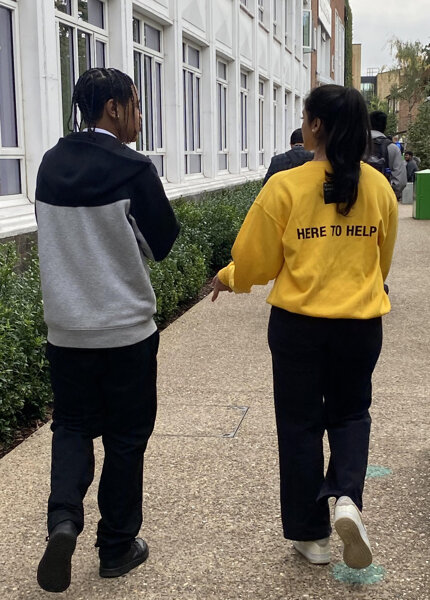 Evolve Academy students had a really interesting experience at Kingston University this term.
They got to ask current students a range of questions including:
Their pathway to university – what qualifications they had, how many years they had spent at 6 th Form college
Where the students live? Are they at home, in halls or renting?
How long the courses were.
They also found out about sandwich course/years and their benefits.
What do you like best about university?
How did you get onto the course?
Several of the students they spoke to accessed their university course with traditional A-levels, but some also had BTEC level 3 qualifications.
Uni students explained to Year 11's that they could tailor the course they chose to their own interests through their choice of core and optional modules.

Year 11's also got to see the student union and the library